Welcome to Cheyenne!
Welcome to Cheyenne, Wyoming! Wherever you've blown in from, we are happy to have you! Hungry? Thirsty? Looking for something to take back home with you? Visit Cheyenne has gathered together deals from local favorites to help you dig into our not-so-sleepy little cow town. Come explore Cheyenne, shop local, and save some bucks! The pass is FREE and will be delivered via email or text and can be used immediately, so savings are just a tap away!


See what's included!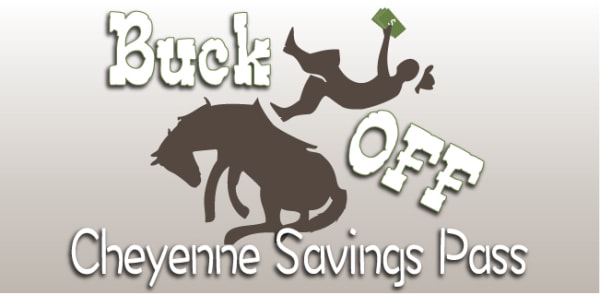 Mobile exclusive
Instantly delivered via text and email
New deals added regularly
Experience the best of Cheyenne